Details

"CDG" is the 18th brand from the pret-a-porter brand, "COMME des GARCONS" by Rei Kawakubo. Products with the old brand logo make you feel the history of 40 years. The collaboration with popular bands and the team-up with fresh brands are expected.
The special collaboration with VANS VAULT came true!! Familiar Airline logo is patterned on the upper. Don't miss the hot item!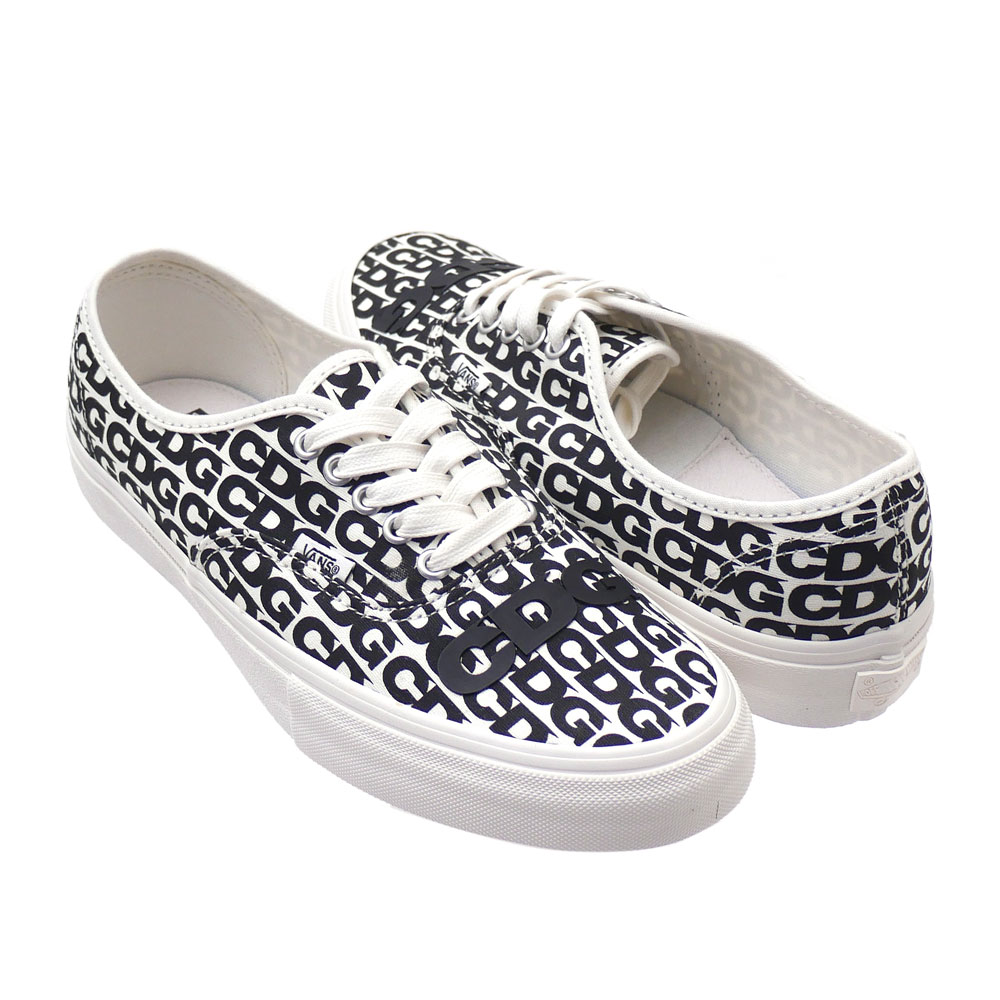 Education on how to get products in the site.
Custom Tab Content 2
Custom Variants and Options let you create product customization options and fields quickly and easily. Any product can have custom variants and options – this can be configured in its product configuration. Custom variants and options can be created for products as required or non-required options. They can affect the total price of the product by a fixed amount or percentage.
In other words, custom variants and options allow you to make products that are unique and individualized. Whether it's a gift with a special message, a sweatshirt with custom embroidered text, or anything in between – possibilities are limitless.