Details
The collaboration with Tim Lehi, a popular tattoo artist, came true to celebrate the opening of WACKO MARIA HANKYU MEN'S TOKYO. The graphic of a tiger on the back is so striking.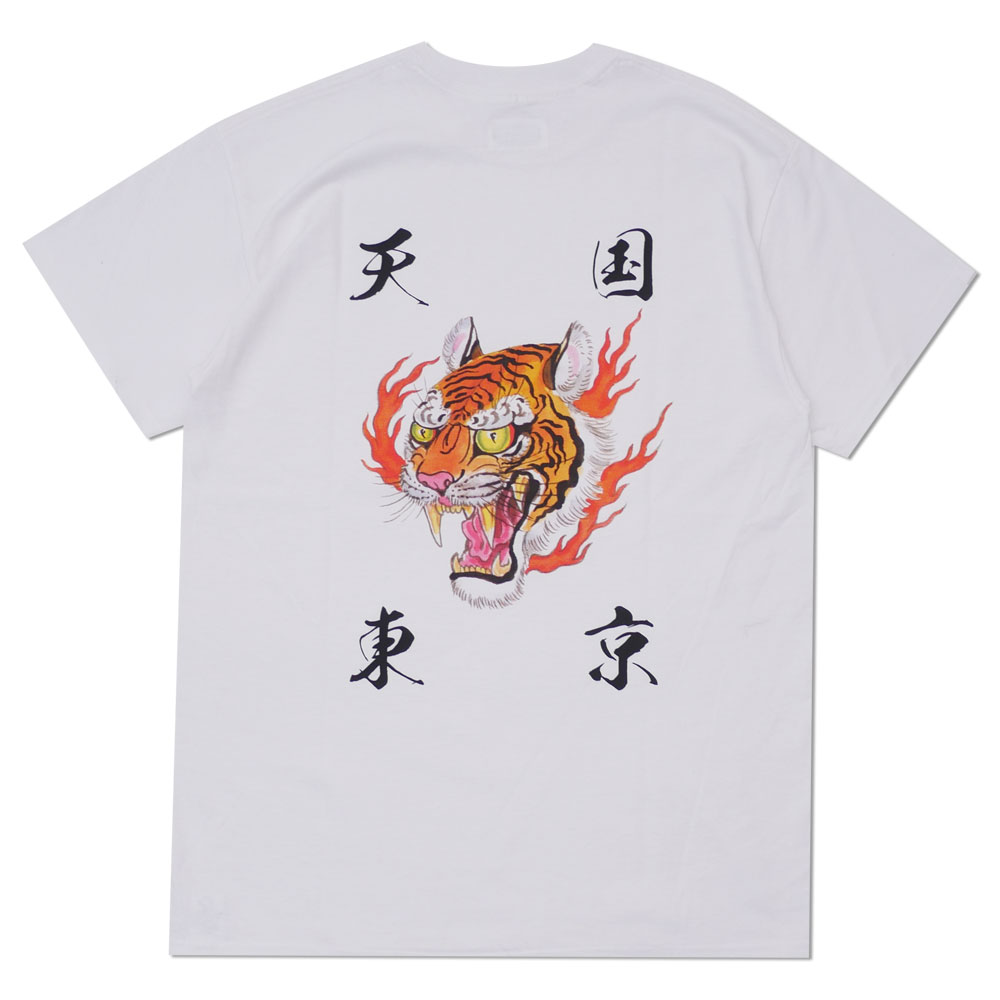 MEASUREMENTS
Sizing Guide
(Neck to Bottom) x (Pit to Pit) x (Shoulder Width)
[cm]
S(68x49x45)
M(71x51x47.5)
L(72.5x55.5x54)
XL(76x59x57)
[inch]
S(27x19x18)
M(28x20x19)
L(29x22x21)
XL(30x23x22)
Material: Cotton 100%
Education on how to get products in the site.
Custom Tab Content 2
Custom Variants and Options let you create product customization options and fields quickly and easily. Any product can have custom variants and options – this can be configured in its product configuration. Custom variants and options can be created for products as required or non-required options. They can affect the total price of the product by a fixed amount or percentage.
In other words, custom variants and options allow you to make products that are unique and individualized. Whether it's a gift with a special message, a sweatshirt with custom embroidered text, or anything in between – possibilities are limitless.